Back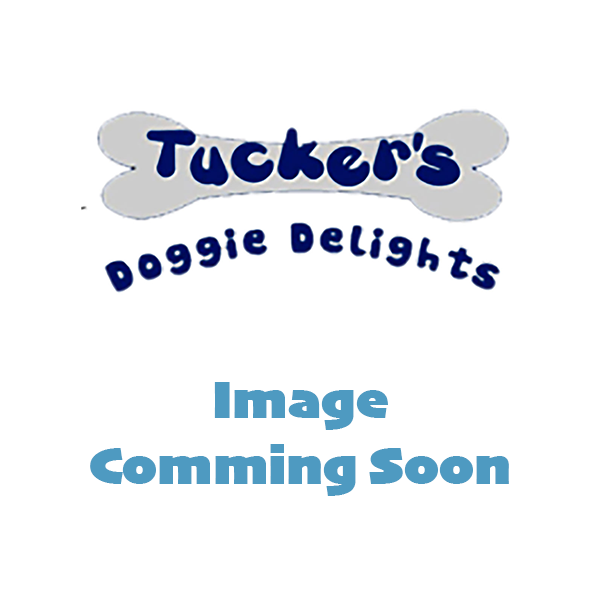 Fromm Crunchy O's Peanut Butter Jammers Dog Treats
$6.99
Category: Dog Treats
Brand: Crunchy O's > Fromm
Manufacturer: Fromm Family Foods, LLC
Product ID: 53549
Variation ID:
It's a bird... it's a plane... it's Fromm's very own Nutzo the Great! Blasting through the air and showing the world Peanut Butter Jammers! They're exploding onto the treat scene and getting loud reviews from our furry friends. Peanut butter, strawberry, and blueberry — a classic combo with a twist (or should we say crunch). These recklessly crunchy treats are sure to dazzle all canine bearded ladies and four-legged strong men. Grab a seat, grab some earplugs, and let's go!