Back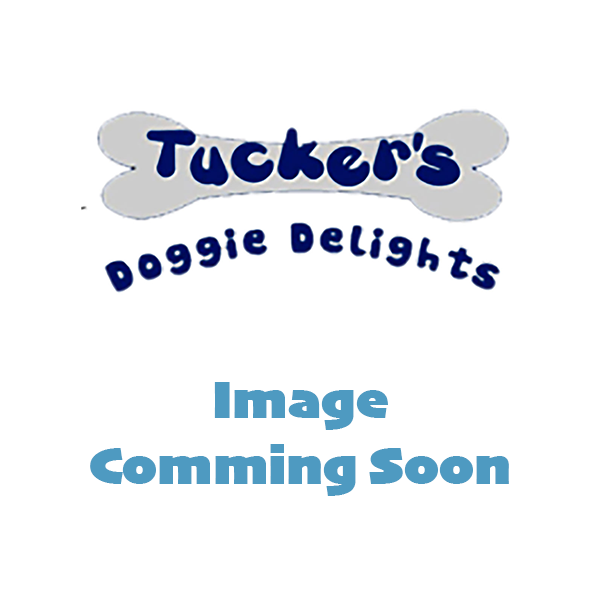 Glacier Peak Colloidal Silver
$82.99
Category: Health Supplies
Brand: Glacier Peak
Manufacturer: Glacier Peak Holistics
Product ID: 53690
Variation ID:
Colloidal Silver for pets is a natural antibiotic. It is also effective in removing impurities in water. These natural properties make this an ideal solution for skin irritations on dogs, and superficial injuries as well as internally for minor infection.  Some people think that if it kills bad bacteria it must kill the good stuff too.  Not so.  Colloidal Silver for dogs can only kill pathogens that do not have lipid coating.  The bacteria that is supposed to be in the gut system has a lipid coating that the silver cannot break through.  Thus, making it perfectly safe.