Back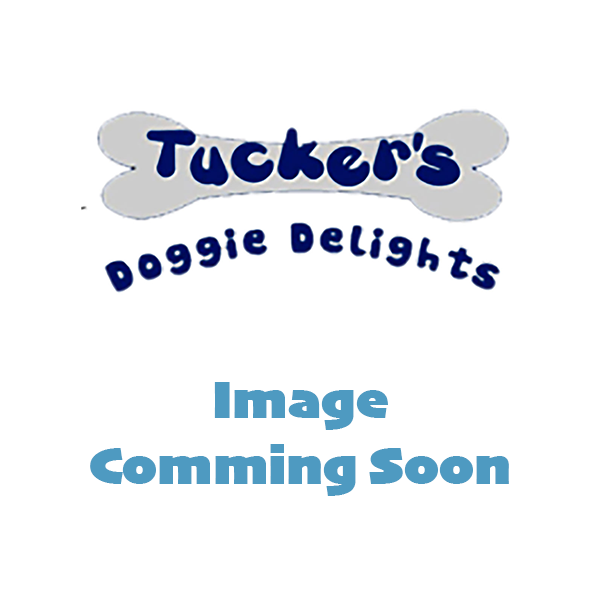 Glacier Peak Gold
$37.99 – $56.99
Category: Health Supplies
Brand: Glacier Peak
Manufacturer: Glacier Peak Holistics
Product ID: 53692
Variation ID:
Herbal Support for Cat & Dog Yeast Infection Glacier Peak Gold is our primary tool against cat & dog yeast infection and fungus. This is also a wonderful detoxifier, immune booster, and is helpful in addressing the root causes of allergy symptoms such as dog itchy ears. This concentrated blend of 100% organic herbs is in a tincture form, which enables the herbs to be quickly absorbed into the system. We use herbs that have been traditionally used for the elimination of a dog yeast infection, fungus, virus, and to help eliminate toxic overload caused by food and environmental stressors. We also add herbs that have been shown to rebuild a stressed immune system, which is the core of all illness. Without a strong immune system, the body does not have the ability to fend off disease from our toxic world.