Back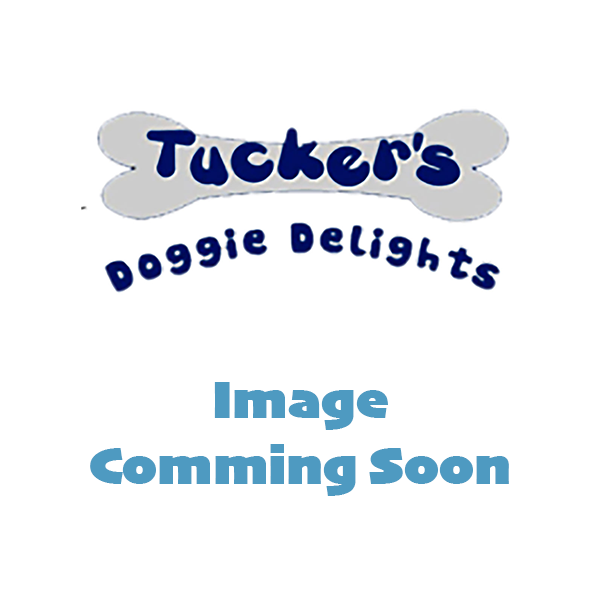 Glacier Peak Pawgest Digestive Enzymes for Dogs & Cats
$31.99
Category: Health Supplies
Brand: Glacier Peak
Manufacturer: Glacier Peak Holistics
Product ID: 53698
Variation ID:
High potency digestive enzymes for dogs and cats. Paw-Gest Digestive Enzymes for Dogs & Cats is specially formulated to address the specific needs of our furry friends. Enzymes aid in digestion, assimilation, and absorption, while unlocking potential energy from food by properly putting them into a form easily recognizable by the body.  This typically reduces digestive distress such as dog diarrhea, gas, vomiting, & cat hair balls as well as discouraging the over-growth of intestinal yeast infections in dogs and cats.