Back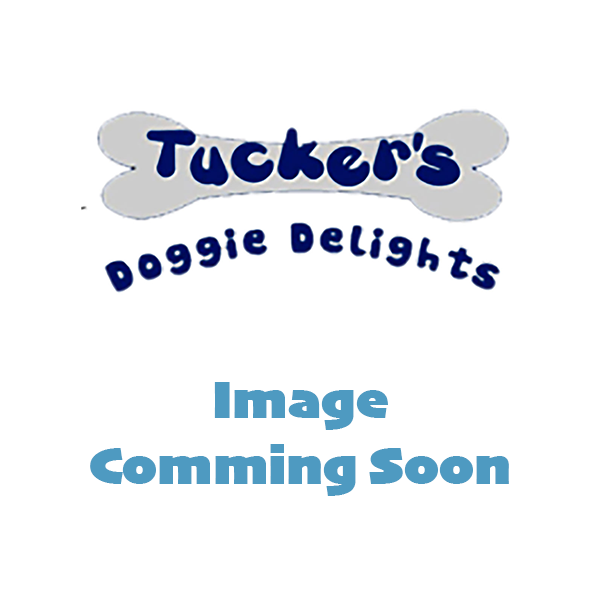 Glacier Peak Peak Immune for Dogs
$51.99
Category: Health Supplies
Brand: Glacier Peak
Manufacturer: Glacier Peak Holistics
Product ID: 53700
Variation ID:
Peak Immune is used seasonally to supercharge your dog's immune system. Crafted with 100% organic herbs, it is also perfect for working and performance dogs or those participating in a heavy show schedule. Peak Immune can also be used for compromised immune systems.