Back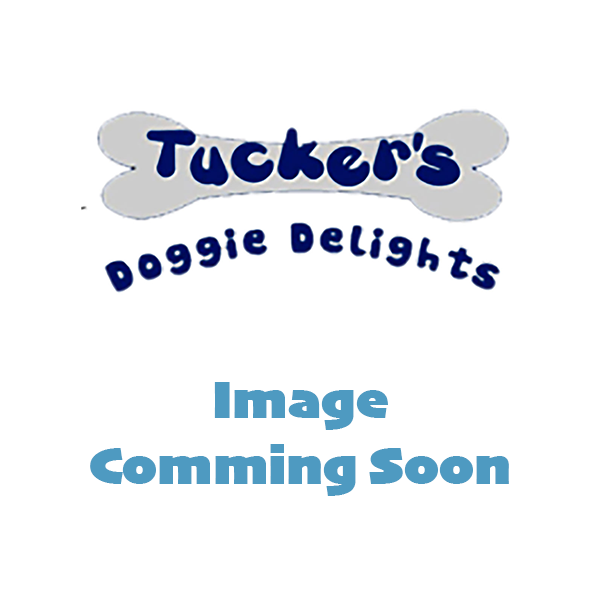 K9 Granola Factory Old Fashioned Mini Donuts Vanilla Confetti Recipe Dog Treats
$9.99
Category: Dog Treats
Brand: K9 Granola
Manufacturer: K9 Granola Factory
Product ID: 53709
Variation ID:
Our Old Fashioned, Cake Style Mini Donuts are an incredible, fresh baked, bite sized treat. These tasty treats are packed with all the superior ingredients you have to come to expect - in flavors that appeal to even the most fussy eaters.  Easy to chew with a terrific soft texture, these snacking treats can be used for training too!  Your pet's treats can now be fun!