Back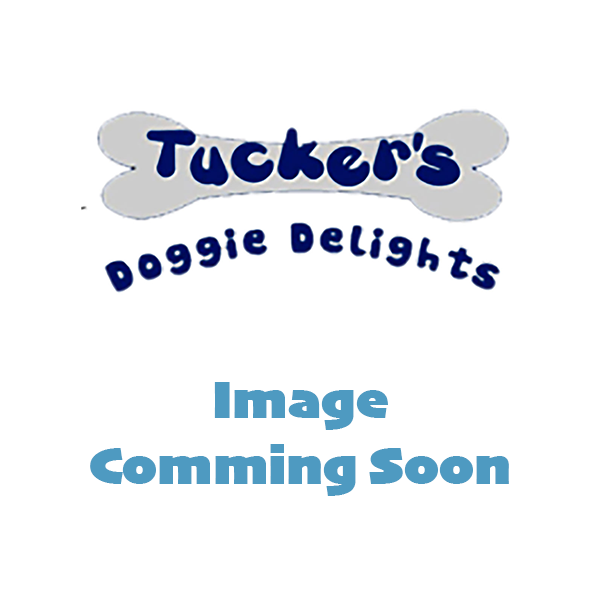 LickiMat Splash Turquoise
$15.99
Category: Dog & Cat Supplies
Brand: LickiMat
Manufacturer: Innovative Pet Products Pty Ltd
Product ID: 53825
Variation ID:
LickiMat® Splash™ is the perfect distractor for grooming and bathing.  Also perfect for vertical surfaces. The Splash is the only LickiMat with a suction cup.  Please spray the surface with water before applying for maximum strength.